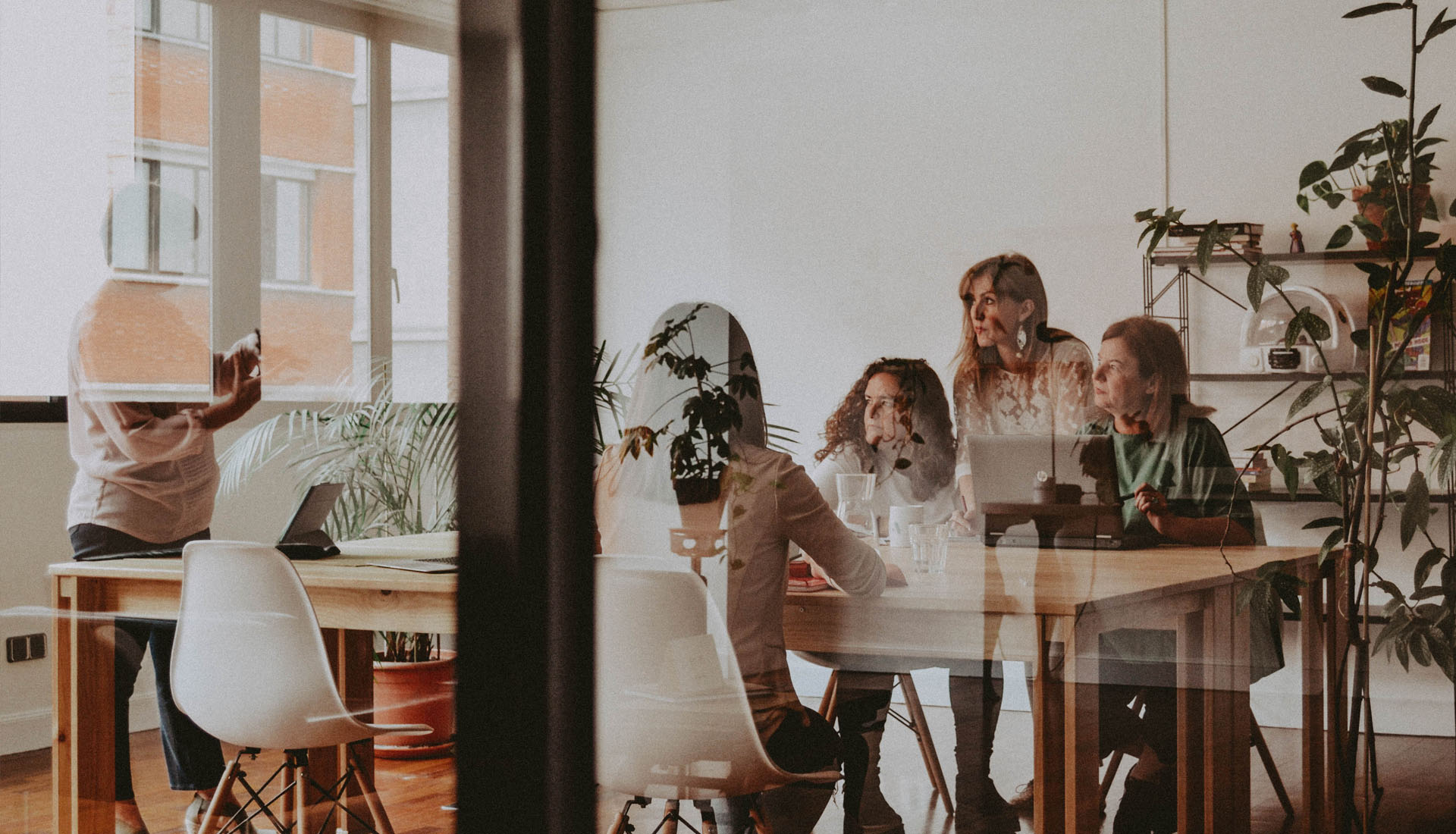 Our curiosity gets the best of us, and we look at the details. Sometimes we are so impatient that we burn with the coffee, but other times it cools down in the cup as we get lost in endless debates. Thank goodness the neighbors can handle the high volume! And luckily from confronting points of view and drawing ideas on a blackboard sometimes something decent ends up coming out. A good story well told. That's what we've been trying to do since 2013 in our documentaries, TV shows and custom-made books. We tell stories you can see, hear and read. Many of the them have come to our minds and we have been proposed the others. You'll like them or not, but we guarantee you we'll do everything we can to make it happen.
Every moment of life requires a different version of you. Every professional
project, too. We always try to give you our best possible version.