elementos no usados
marzo 16, 2022
2022-03-16 21:36
elementos no usados
Creative Team
Amazing skills with full passion
Fast, accurate and professional team members of our design projects can satisfy your every demand.
Nice Typography
These icons are especially made for Billy and are ready to use when accessed from the library.
24/7 Live Support
Any issue concerning theme updates and installation, customization, you can contact support team.
Branding identities, eCommerce platforms, videos, creative contents and mobile applications for all platforms.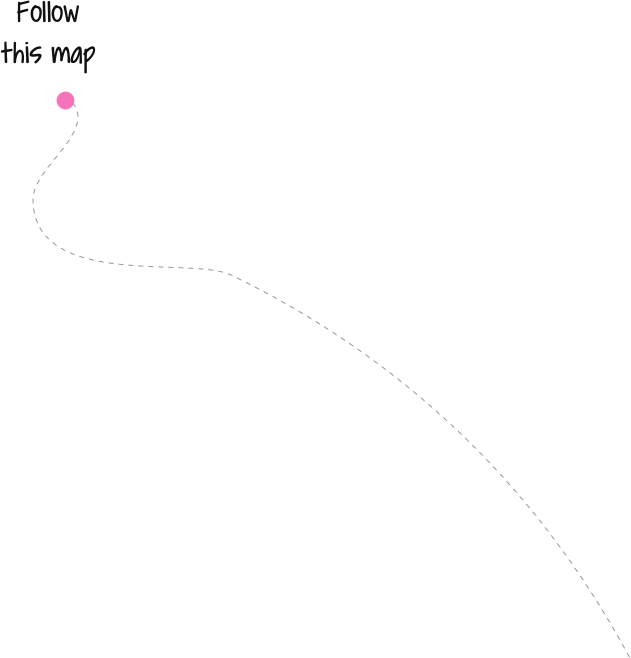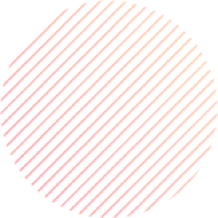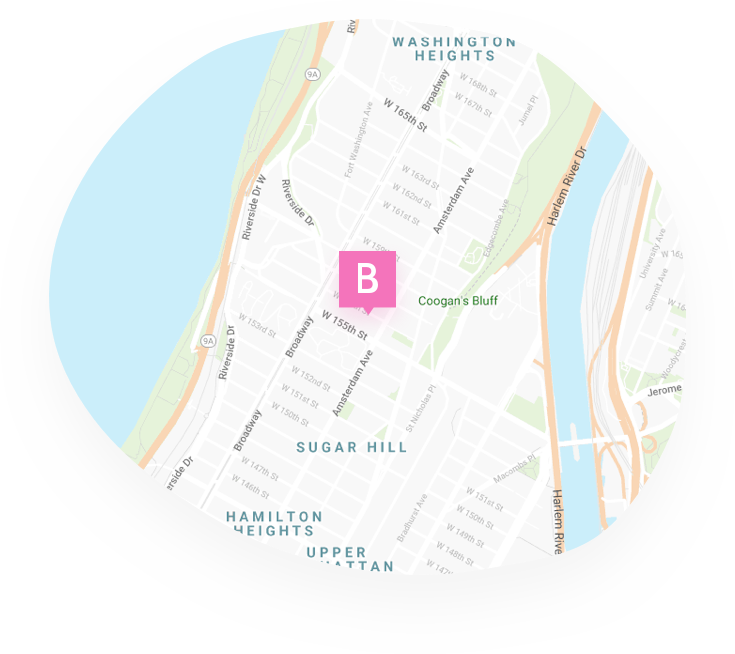 Power up questions
Find your wings with Billey workforce
Email us
hellobilley@stud.io
billeyservices@stud.io
Adress Details
896 Venaville, New York 10010, United State