TALENTO
marzo 7, 2022
2022-03-16 21:43
TALENTO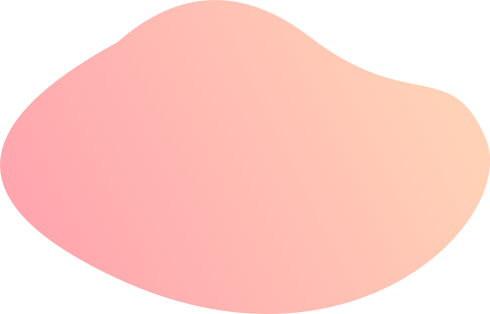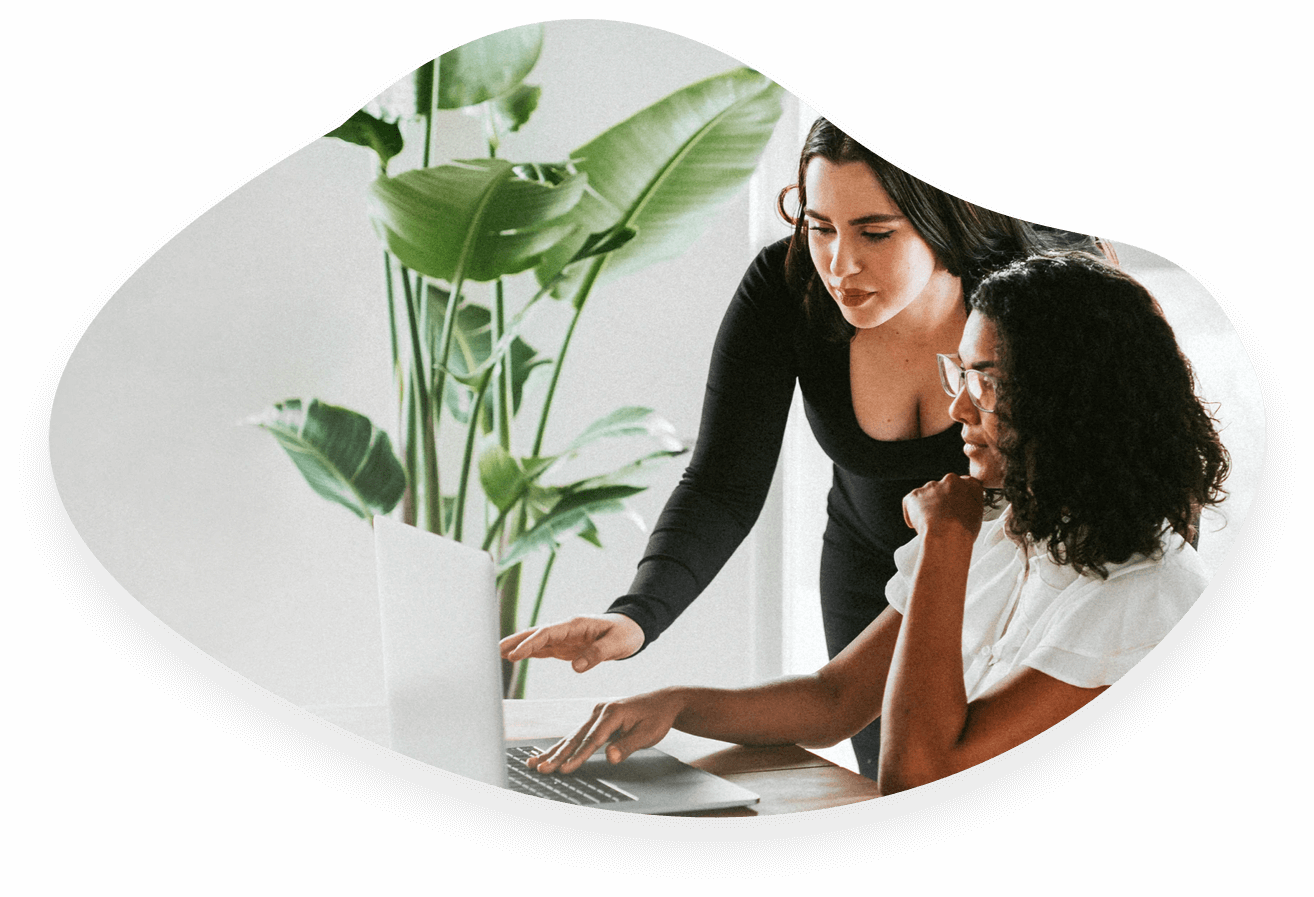 TALENTO
¿Quieres saber algo que hemos aprendido con los años?
Que compartir proyectos con personas que saben hacer muy bien las cosas es, SIEMPRE, una buena idea.
Aprendemos de ellas y esperamos que ellas también lo hagan de nosotrxs. Cuando además de capacidad y experiencia sumamos optimismo y buen humor… superteam asegurado! Y de buenos equipos sólo se puede esperar mejores resultados
About Billey
Get creative and enjoy the most dedicated branding services from Billey.
Billey has a variety of services to offer customers from enhancing brand identity through graphical design to logo redesign, filming videos, professional photo shooting. We also have partners operating in tourism & travel, cosmetics and fashion brands.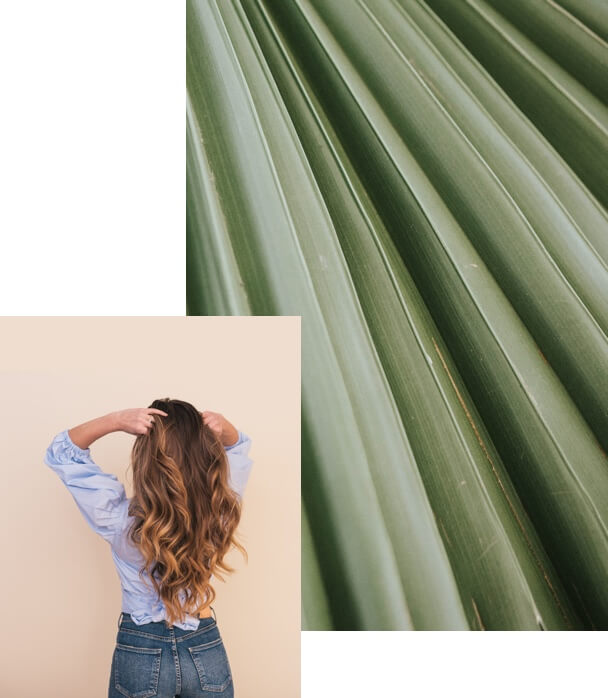 Our Features
Attitude is what matters the most at work.
We never underestimate any parts of each project as they're all essential to meeting the ultimate goal.  you'll be engaged in with our positive and enthusiastic attitude.